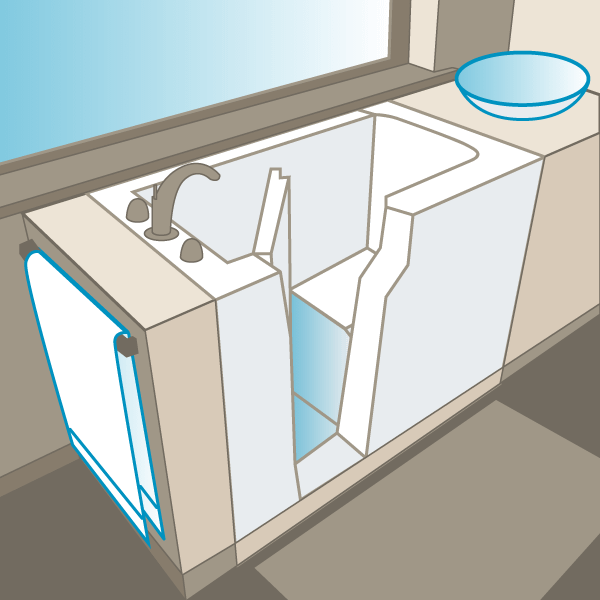 Bathroom Remodel
Bathroom Remodeling
Bathrooms are intimate spaces that can be used to rejuvenate and relax the body. Bathrooms are often overlooked, but they serve many purposes and can reflect your style and personality.
K-Designers has over 42 years experience in providing excellent service during the entire process, from design and planning to installation. We are sensitive to the needs of homeowners, and can create a custom-made bathroom design plan for each client.
Our team will remodel your bathroom using America's Dream Bath Systems, which include bathtubs, shower bases and wall finishes. We also offer custom-designed fixtures to fit any bathroom.
These products are designed for K-Designers. They offer a variety of benefits including:
Materials that resist chipping, peeling, or staining.
Simple cleaning and maintenance
Protection against mold and mildew
You have many options for color and style choices to create your own look.
*Lifetime warranty
We offer all of our customers a 100% satisfaction guarantee, and we've been recognized as the 'Revere Premium Renovator of the Year' for our excellent service, workmanship, and professional business ethics for nine years in a row.