K-Designers' origin dates back to 1978 when Larry and Lee Judson opened their fledgling business with four employees.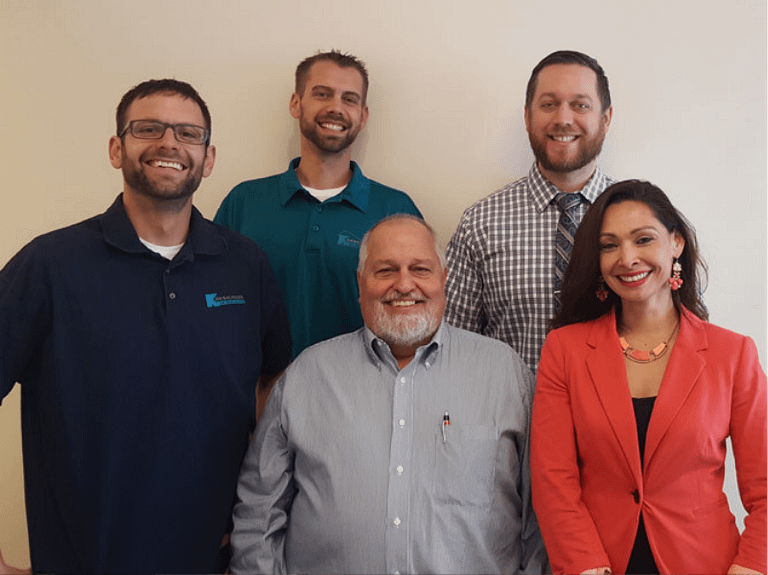 Today, we have over 260 employees and associates and are one of the largest remodeling contractors in the United States, however, we're not stopping here, as our mission is to continue to grow so that we may serve more homeowners in the years to come.
We firmly believe that our success has been, and will continue to be, a reflection of our commitment to giving our customers the best value for their money — that means using the best materials available, not just the most expensive ones.
That commitment also means choosing our employees and associates with care and keeping them happy, productive, and working at their full potential.
Additionally, it means taking care of our customers' needs immediately — giving new meaning to the word 'service'.
And most of all, it means continuing to challenge ourselves to be the most innovative, creative, and efficient remodeling firm in the United States.
We are very proud that you have chosen K-Designers to remodel your home. We will do everything we can to make your experience a rewarding one.