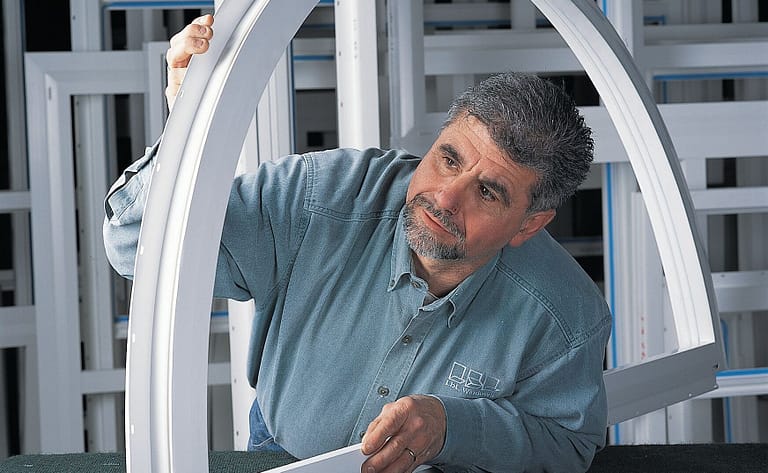 K-Designers offers a wide range of home renovation projects. Whether you are looking to revamp your home's exterior with new siding or are looking to remodel your bathroom so that it is easily accessible and safe, we would be honored to help you bring your ideas to life. We use only the best materials so you can be sure the crisp, clean beauty of your home will be more than just skin deep.
Additionally, we've painstakingly chosen each one of our quality craftsmen from thousands of applicants. We look for special kinds of people, and slowly but surely, we have found them — people who are experienced, professional, courteous, friendly, meticulous, and committed.
You can be sure that the people who work on your home will be just those kind of people too. We wouldn't have it any other way.
Here are the products and services we offer: