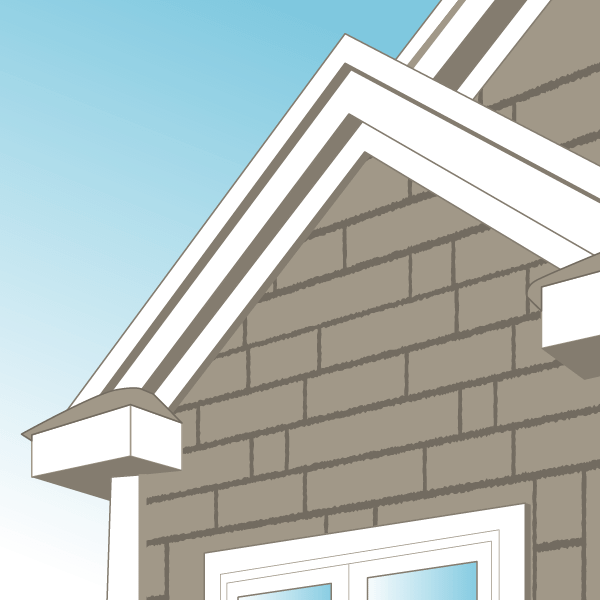 Vinyl Siding
There's a reason that Our America's Dream Vinyl Siding is the most popular choice among homeowners!
Similar to stone composite siding – Our America's Dream Vinyl Siding is an alternative to traditional materials that is highly durable and can withstand harsh weather conditions and damage. Due to the waterproofed material and sturdy design, vinyl doors are bound to last a long time following installation.
Our America's Dream Vinyl Siding is also renowned for how well it retains color and its resistance to mold and mildew, meaning that your home can be gorgeously paneled with your selected color vinyl while being durable enough to last several years.
Maintenance is relatively simple when it comes to vinyl siding, by using a tepid mix of water and cleaning solution with a soft-bristled brush, you can easily wipe away and absorb dirt and grime to leave beautifully maintained siding panels beneath. Also ensure to use a slightly abrasive cleaning solution to clean the vinyl, to help remove any stains, and to help maintain the color of the siding.