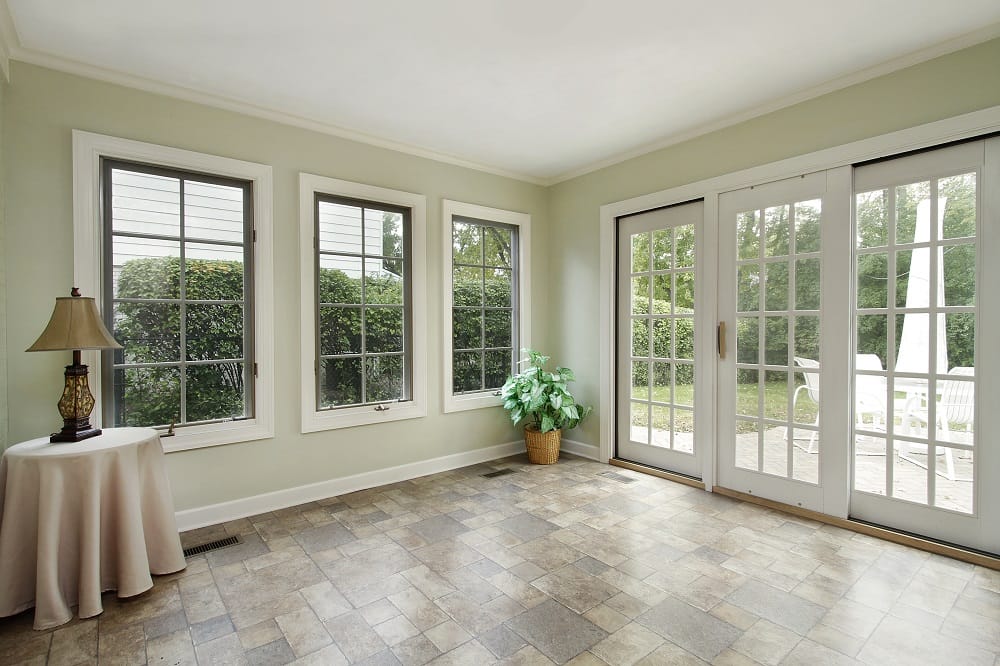 If you are remodeling your home, you have probably seen the wide variety of windows available. Energy efficient windows have become some of the most popular to install in your home. They are designed to prevent cool or hot air from escaping your home. The increased insulation can lower your home's electrical bill, while making your home more comfortable.
The Costs of Energy Efficient Windows

While energy efficient windows have a higher price tag due to your advanced technology, overtime the windows can save you money. Since less air will escape your home, your electric bill will be lower. You will not have to use as much electricity to maintain the desired temperature of your home.

Additionally, energy savings are not the only way to calculate the worth of the new windows. Installing a set of vinyl windows to your home can add as much as $12,000 to your selling price. If you are looking to sell your home in the future than Energy Star windows are a good choice to increase the value of your home.

Contact K-Designers if you are interested in new window installation. We can provide Energy Star window replacement in Sacramento, Portland, Denver, and more.